Rosé des Riceys is a rare wine that had the honor of being named the best rosé in the world by the great 18th century critic La Reynière.
Les Riceys: a town between Champagne e Burgundy
Les Riceys is a beautiful town with just over 1000 inhabitants divided into three parts, each with its own impressive church:
Ricey-Bas
Ricey-Haute-Rive
Ricey-Haut.
It is located on the border between Champagne and Burgundy and has the particularity of being divided both from an administrative point of view and for the diocese in an incredible and picturesque intertwining. For those who had the pleasure of visiting this area in the 1950s, it is clear that the landscape around Les Riceys is changing; in fact the whole area around the town, once dedicated to grazing, is now planted with pines to obtain timber. The vineyards, on the other hand, resist very well.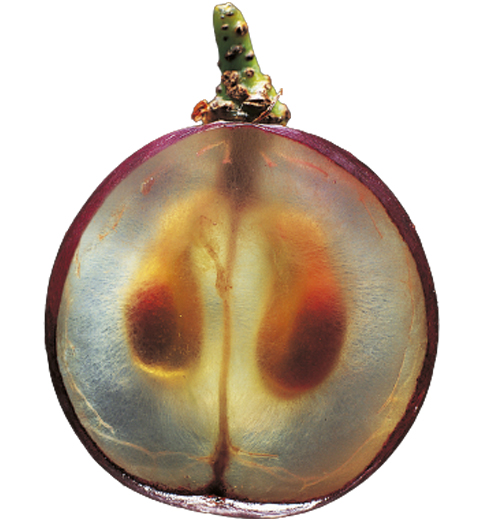 Riceys and the appellation of Champagne
Although the area cultivated with grapes is small, all three appellations of Champagne coexist in this area, which are Champagne, Rosé des Riceys and Coteaux Champenois. The rosé that is produced in this village is considered one of the best rosé wines in France and with good reason. Very few winemakers make Rosé des Riceys wines, and when they do, they generally do so in limited quantities.
The production disciplinary is very strict and imposes a ceiling of 70,000 bottles per year, and production is foreseen only in worthy vintages. Rosé des Riceys has been an AOC still wine since 1947, produced exclusively from Pinot Noir, a sort of anomaly of the region. The grapes are subjected to a semi-carbonic maceration and vinified in whole bunches. This means that the color is very intense, and the scent is characterized by red cherries and dried herbs, typical "goût des Riceys". Rosé des Riceys must indicate the vintage on the label and leave the cellar at the beginning of the following autumn.
They are wines that you can hardly find outside the French borders, rarer than the Coteaux Champenois, and are absolutely appreciated by great enthusiasts who remember the legend in which it is told how Louis XIV appreciated this wine while the castle of Versailles was being built. The fact is that Rosé des Riceys has always been served at that court.