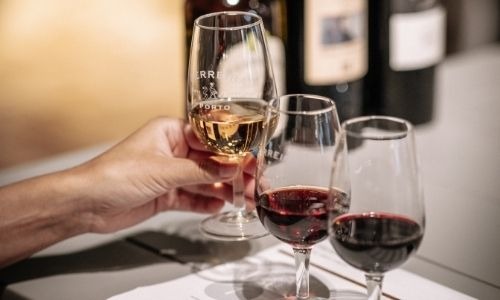 When you think of Port wine, at least if you are not a fan or a Portuguese, you always think of a red wine to pair with cheese or an after-dinner glass of a sweet wine almost like a liqueur. It is known that there are different types of Port wine, but it is all quite hazy. So today we unravel a bit of fog by dictating guidelines to fully enjoy the Port wine.
read more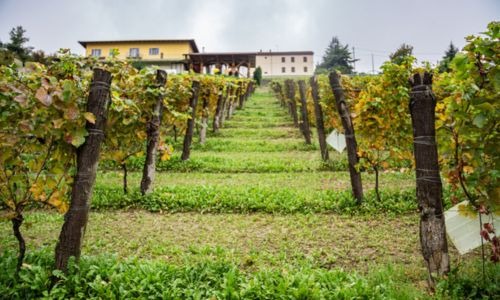 Discover Azienda Agricola Roberto Garbarino, in the Langhe region of Piedmont, a young winery farm established in 2012 to pursue a dream and a passion.
read more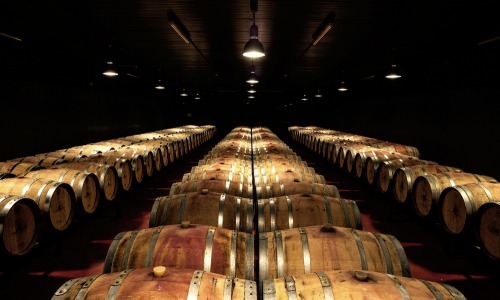 Ageing wines in wood: what it is used for, what types of wood are used, differences between barriques and barrels and other tips
read more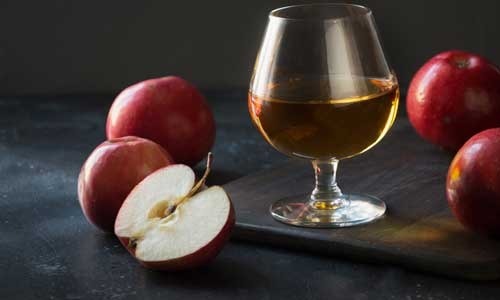 Often after a great dinner you do not know what to drink and you always fall on the same product because you do not know the alternatives.Today we are talking about distillates, in this case French, to understand their macro differences.
read more