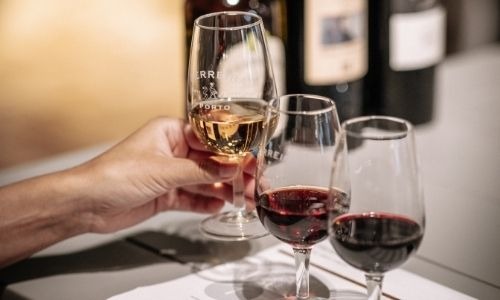 When you think of Port wine, at least if you are not a fan or a Portuguese, you always think of a red wine to pair with cheese or an after-dinner glass of a sweet wine almost like a liqueur. It is known that there are different types of Port wine, but it is all quite hazy. So today we unravel a bit of fog by dictating guidelines to fully enjoy the Port wine.
read more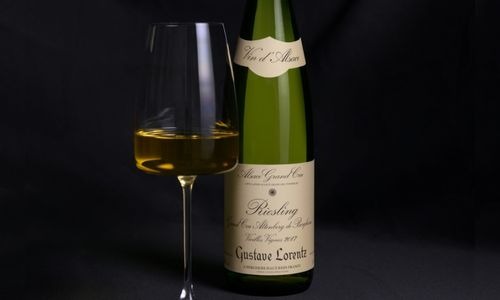 The Riesling Vieilles Vignes Grand Cru Altenberg de Bergheim 2017 from Gustave Lorentz distinguished itself in an exemplary manner and was awarded this great accolade. Find out more.
read more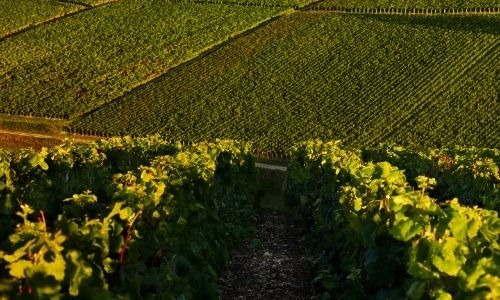 We are all familiar with the Champagne region, but perhaps just few know that there are 3 controlled designations of origin in this region.
read more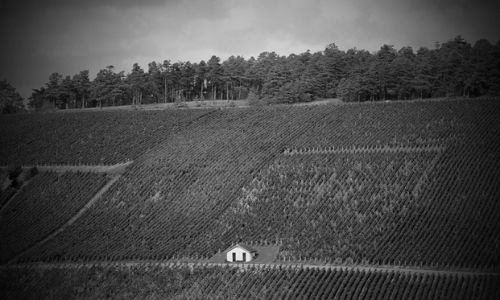 Rosé des Riceys is a rare wine that had the honor of being named the best rosé in the world by the great 18th century critic La Reynière.
read more