As of 21 September, the harvest in Champagne is officially over, and it is already considered a great year! It began on 20 August with the earliest Cru, 12 days earlier than the average of the last ten years, thanks in part to the gentle June rains that supported the plants in their optimal ripening, helping them to withstand the heat of July and August without water stress.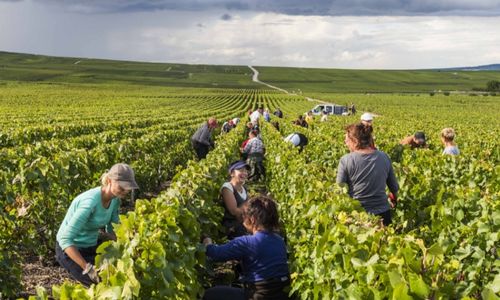 The Champagne yield limit for the 2022
The Champagne yield limit for the 2022 harvest was set at the highest level of the last decade, at 12 000 kg/ha. This is due to the perfect health of the grapes, the optimal sugar level and the good acidity that was maintained thanks to the slightly early start to the harvest. In general, both the small vignerons and the large Maisons are enthusiastic about the base wines obtained after the first fermentation and eagerly await the tanks still fermenting.

For the Champagne, having vintages such as 2022 is a great gift, especially to replenish the stocks of reserve wines that were largely used to make up for the losses of the previous vintage, which closed with a 30% loss in volume due to frost.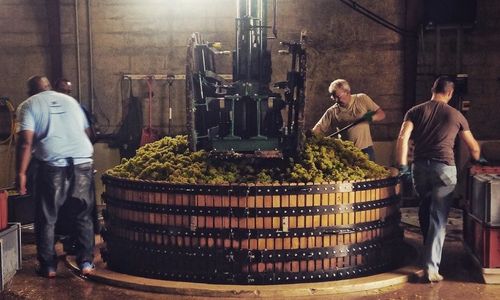 Champagne consumption
In addition, the trend in Champagne consumption remains positive, thanks to record post-pandemic growth and above all to the strong impact of the new markets of China and India, which are beginning to appreciate this product.

We are therefore looking to the future with optimism, in anticipation of great vintages!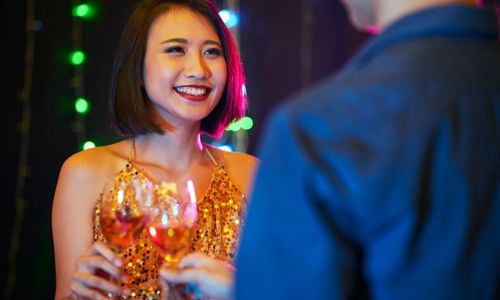 Are you passionate about wine and oenology? Discover all the news or insights from Vinoso in our Wine section.