Champagne Brut Reserve Collector Edition: bicentennial of Charles Heidsieck's birth
As an ode to the founder and the French spirit, the Brut Réserve Champagne is for the 1sttime revealed in a decorative and truly unique collector's item celebrating the bicentennial of its founder's birth and paying tribute to his independent spirit.

A visionary entrepreneur, Charles Heidsieck reached for the stars and built his House up to great renown in the oenological field.




The Champagne bottle is a collector's item and the Brut Reserve inside it has been freely interpreted by Chef de Cave Cyril Brun, bringing together all the Maison's experience in terms of the freedom of blending and maturation of wines. On the front of the bottle stands out the inscription 200 Years of Liberty.

The silkscreen prints on the bottle, designed by artist Catherine Gran, has transformed the container into a temple, reconstructing the link between past history and the future, between the stars.
Champagne Brut Reserve Collector Edition: bottle details
The details of the screen-printed bottle of Brut Réserve Collector Edition are:
Disproportionate pocket watch (from Charles'era) features time, as a central asset of Charles style
Archesare an invitation to enter Charles'world. And tell the deep roots of the House, a true source of inspiration to continue building the future (planets). And futurelooks bright!
Bubbles, garlandand cockadecall to a true moment of joy, indulgence and celebration.
The vineand grapes depicted as the very foundation of the House art of blending Charles Heidsieck, as a legendary builder, looking at his entreprise.
His work : a Champagne House bearing his name, a Champagne like no other.

The champagne, on the other hand, is a selection of 60 crus with over 50% reserve wines and the remainder wines from the 2017 vintage. The nose is complex, elegant and voluptuous while on the palate we find red plums and ripe cherries.

A bottle to drink, a bottle to give as a gift, a bottle to admire.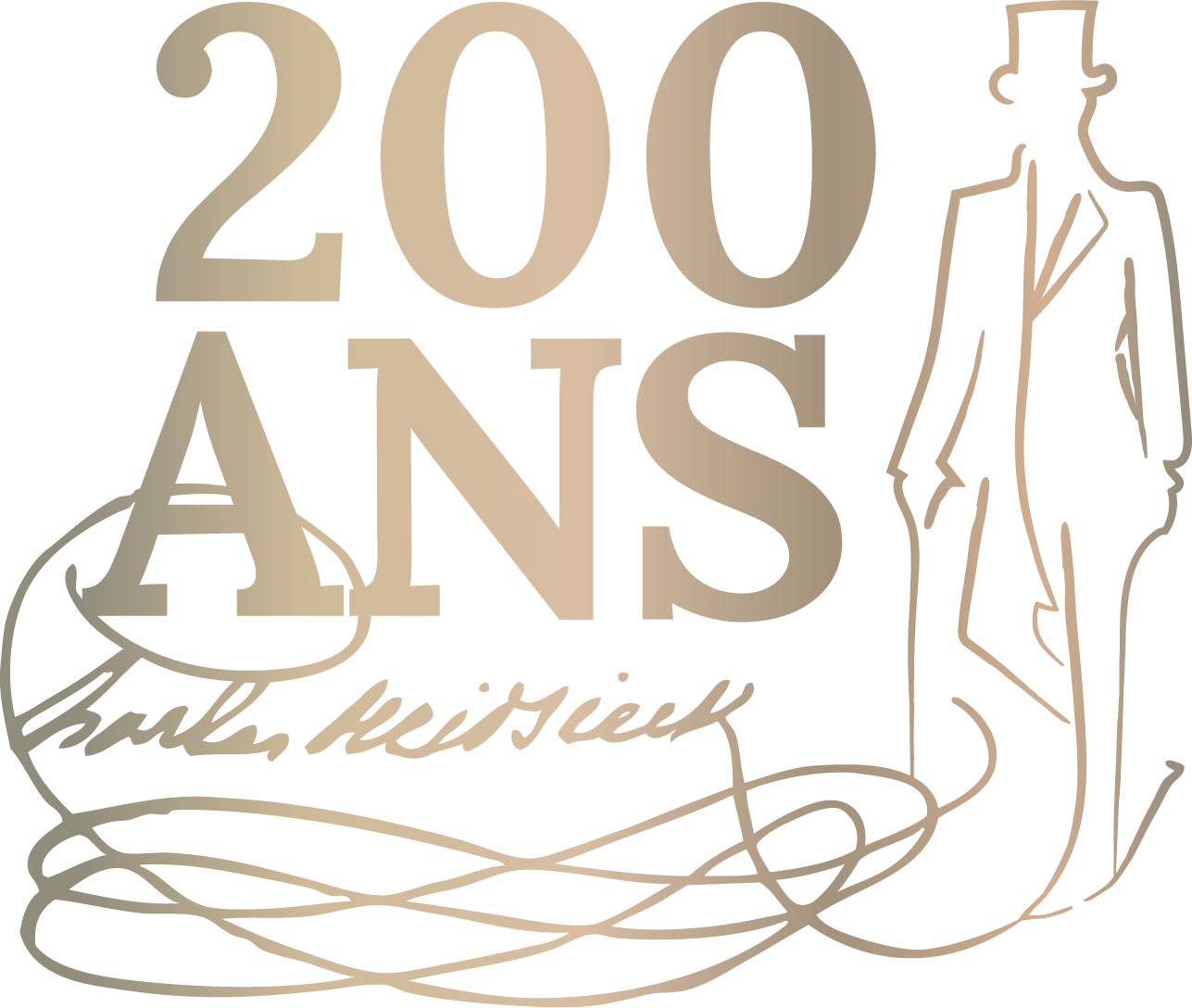 Are you passionate about wine and oenology? Discover all the news or insights from Vinoso in our Wine section.