A very special sailboat is arriving in New York on 16 June. Special because it set sail from St. Malo on 12 April and made a transatlantic crossing, special because it is the world's first modern, regulated cargo sailing ship, special because its cargo is iconic.
"Do You Know Charles Heidsieck?"
"The Man or The Champagne? "
"What Difference Does It Make, The Two Are Inseparable!"
The Maison Charles Heidsieck, on the bicentenary since the birth of its founder, has decided to relaunch the historic cuvée Champagne Charlie, embark it on this superb sailing cargo ship and retrace the journey that this cuvée used to take since 1852.

Cuvée Champagne Charlie
Cellared in 2017, Cuvée Champagne Charlie is made up of 80% reserve wines with also wines aged for 25 years and the remaining 20% from 2016 wines. On the nose there are notes of grapefruit and roasted pineapple enlivened by the liveliness of roasted and mineral notes. After a few seconds, aromas of fresh fruit (apricots, flat peaches) appear briefly to give way to persistent notes of pastry. In the mouth it is all to be discovered: the structure is really the soul of Charlie, where we find that paradox of youthful freshness and flesiness, with a softness befitting a more mature wine. This is enhanced by a very nuanced effervescence, composed of extremely harmonious bubbles. The finish reveals candied citrus fruits and exotic notes of passion fruit. Available from Semptember 2022.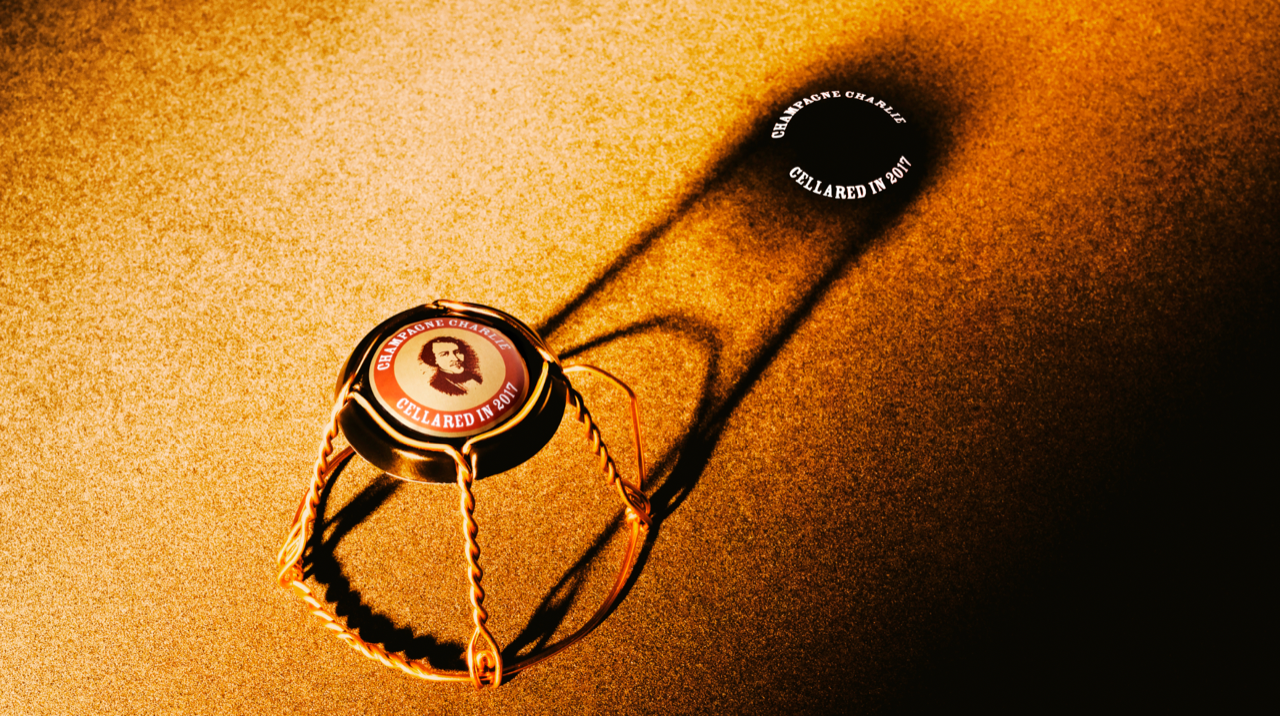 Who is Charles Heidsieck?
Charles Heidsieck was a gentleman-entrepreneur with a taste for adventure, daring and pioneering. He created the champagne market from nothing by introducing Americans to Champagne, earning him legendary status overseas and the nickname 'Champagne Charlie'. Charles Heidsieck embodied contemporary French glamour. With his distinct charm and business acumen, he conquered America, becoming a leading figure of fashionable society in just a few months, both in the new and old continent. Over these two centuries, the Maison has created five cuvées of Champagne Charlie as a tribute to its founder's audacity: 1979, 1981 1982, 1983 and 1985. The Maison wants to pay tribute to these 200 years of extraordinary adventures of man and Champagne and has prepared many surprises for this special year, so... Stay Tuned!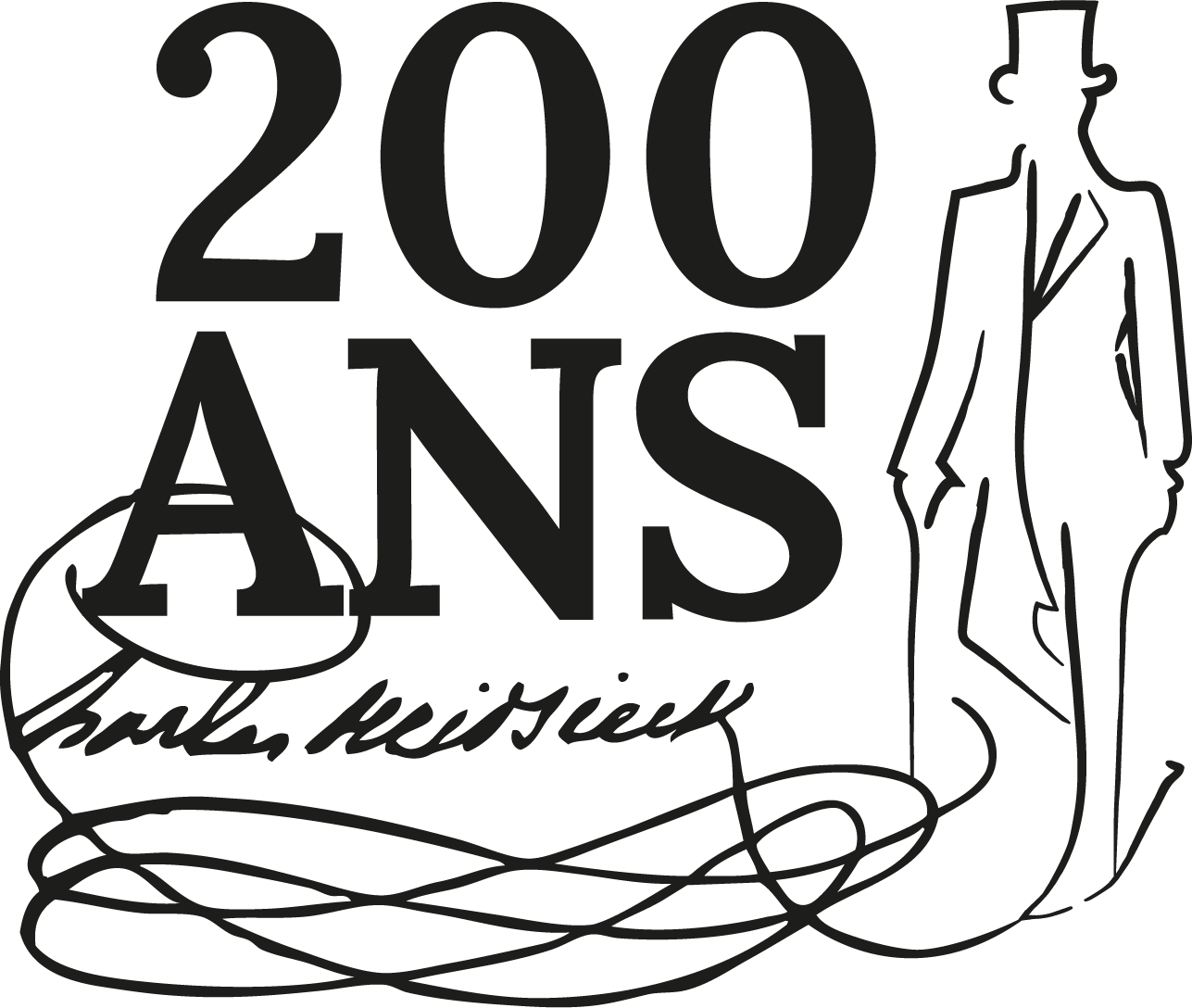 Are you passionate about wine and oenology? Discover all the news or insights from Vinoso in our Wine section.