List of products by brand Blackwoods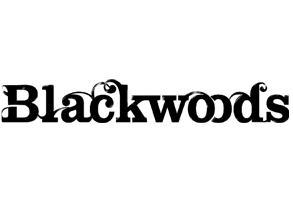 Scotland, Shetland The distillery Blackwoods was founded in July 2002 in the Shetland Islands, in Nesting. In 2005 the first Vintage Dry Gins were born, at 60% and 40%. The characteristics that make this gin unique "vintage" are the use of botanical herbs grown and harvested by hand during the same year and subsequently selected and used taking into account the season and the climate of harvesting. Every summer it is decided which herbs to harvest, to obtain an increasingly refined product.
Among the herbs grown and used in Blackwoods Vintage Dry Gin we find: Almeria Marittima, Aquatic Mint, Filipendula Ulmaria, Angelica and Coriander. These attentions translate into a product that does not leave indifferent, that enriches in an incomparable way the most refined cocktails.