List of products by brand Domaine George Lignier et Fils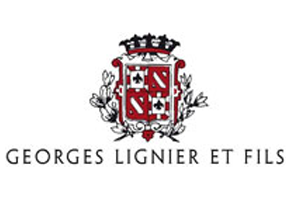 Founded at the beginning of the 20th century in the village of Morey-Saint-Denis, in the heart of the Côte de Nuits, between Marsannay and Chambolle-Musigny, the company has always been family-run. With the fifth generation at the helm, a new wind blows over domaine Georges Lignier.
Since 2003, Georges' nephew, Benoît Stehly, has managed the domain, which covers 16 hectares with 17 appellations divided among 50 parcels, planted mainly in Pinot Noir.
After important collaborations abroad and with an important wine background, Benoît is producing excellent wines including four Grand Crus. A rising star to keep an eye on!