List of products by brand Antonella Corda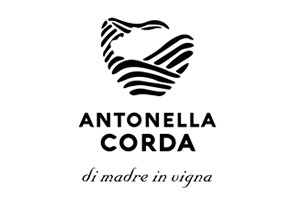 The Farm of Antonella Corda located in Serdiana, in the lower Campidano, a few kilometers from Cagliari. The territory, historically suited to agriculture, is dotted with olive trees, vineyards and cereal fields. Agronomist specialized in wine management, Antonella Corda inherited the family vineyards in 2010 and took the reins of the company turning it well taken into a "boutique winery". Innovation and tradition blend perfectly in this excellent wine-growing reality capable of reflecting the identity of one of the most interesting areas of Sardegna for the production of wine.
To date there are 40 hectares, of which 15 are varietiesed, 12 olive groves and the remaining arable land. The love for the land and respect for tradition: these are the values of Antonella Corda that are found in the wines produced, all characterized by genuine refinement. The management of the wine system is based on integrated control systems, organic fertilizers and sustainable irrigation.