List of products by brand Lustau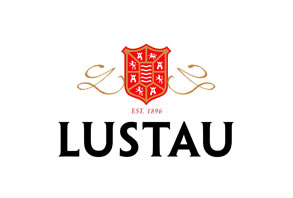 The company was founded in 1730 in Jerez de la Frontera. Pedro Domecq Lembeye gave great impetus to the activity inherited from his uncle in 1794 by passing on its values in an exemplary way from generation to generation.
In 1992, domecq became a leader in the Wine & Spirit industry throughout Spain. In 2008 the Caballero company acquired the brand and also became historic cellars containing 4,000 sherry barrels and preserved intact.
Lustau Lo Sherry is the most famous wine in Spain. It is produced in the restricted geographical area of Jerez, in the province of Cádiz, in the south-east of Andalusia.