List of products by brand Les Vignerons de Mancey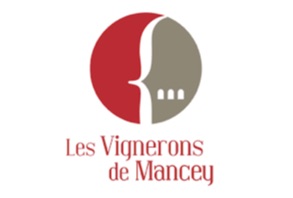 Founded in 1929 Les Vignerons De Mancey located in the heart of the beautiful countryside a few kilometers from Tournus and the Saône River. The "terroir" of the winery is located on the open and undulating landscape of the Mâconnais hills, populated by vineyards, meadows and woods.
It currently groups the production of about 80 winegrowers, with 140 hectares of vineyards, spread over 8 municipalities around Mancey. The winery vinifies all the varieties of Borgogna: Chardonnay, Pinot Noir, Aligoté and Gamay, which thrive on the terroirs of the Mâconnais region.

Les Vignerons de Mancey
Les Vignerons de Mancey
Les Vignerons de Mancey
Les Vignerons de Mancey