When you think of Port wine, at least if you are not a fan or a Portuguese, you always think of a red wine to pair with cheese or an after-dinner glass of a sweet wine almost like a liqueur. It is known that there are different types of Port wine, but it is all quite hazy. So today we unravel a bit of fog by dictating guidelines to fully enjoy the Port wine.
What is Port Wine?
Porto wine is a fortified wine produced exclusively in the north of Portugal. Its production area can be identified with the path of the Duoro river and is one of the oldest designations of origin in the world. Each bottle of Porto must necessarily have a paper band which is in fact the guarantee seal. The vineyards on the banks of the Duoro River are spectacular and the history of these captivating wines deserves at least a weekend.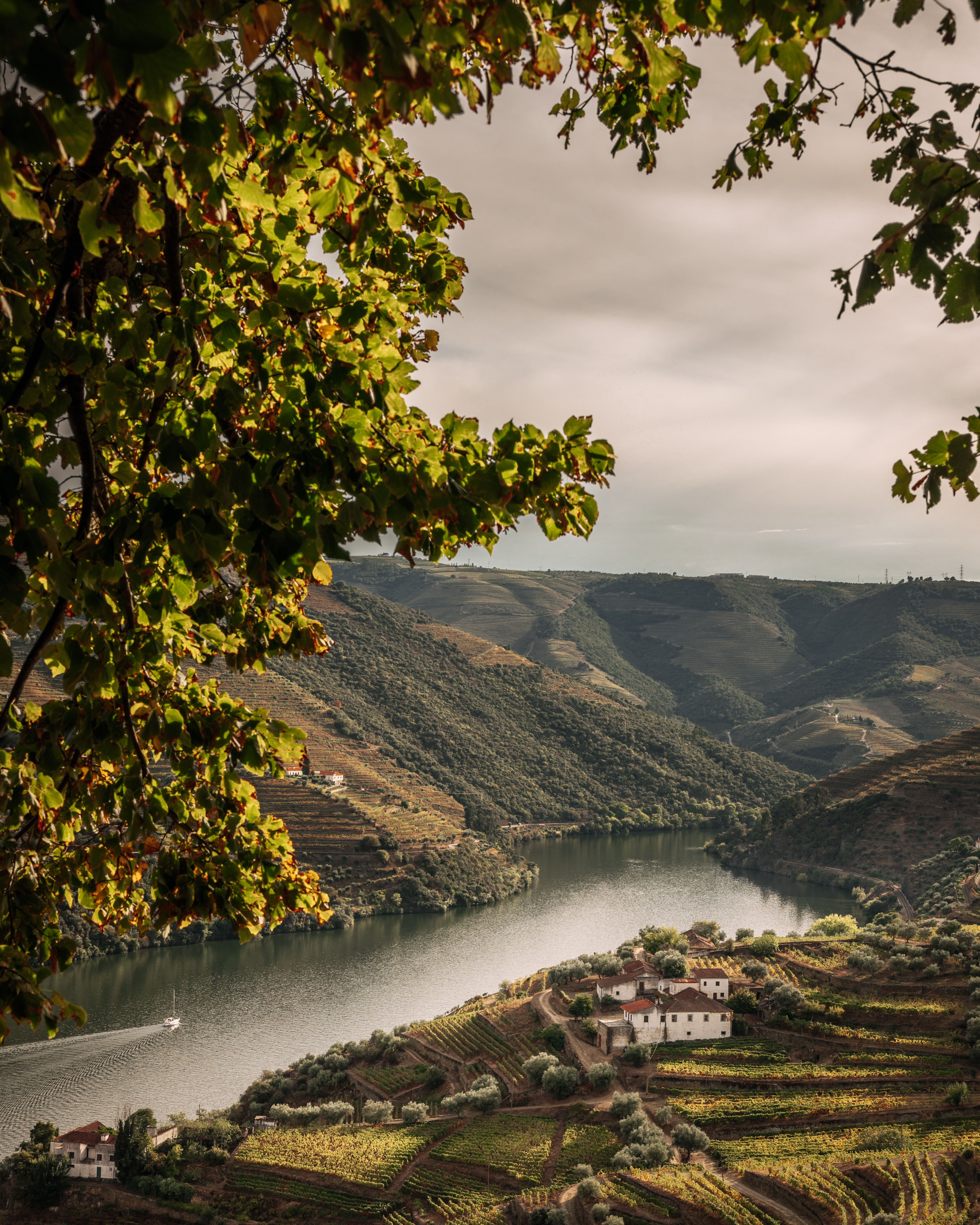 Production of Port wine
The production of the porto is unique for all types: fermentation takes place in stainless steel tanks, once the desired quality is reached, 77% vol Brandy is added, which is nothing more than the wine distillate specially produced in previous years and aged in cask. The result is a Port wine with about 100g / l of residual sugar and an alcohol content of 20% vol.
Type of Porto Wine
From this point the Port wine is divided into three big families: Porto White, Porto Ruby, Porto Tawny
PORTO WHITE


Porto White, as it is easy to guess, is produced from white grapes, selected for the freshness and elegance, and is aged in large wooden vats. It can be of two different types, the Classic, therefore fresh and young, or the Riserva, therefore more mature and refined. The color varies from straw yellow to ancient gold. However, their aromatic profile is still similar, so we will have an intense floral and citrus aromatic wine, rich in tropical fruit, honey, nuts, and toasted scents. These two Port wines should be drunk cold, with the same attention as normal white wines, therefore 6-10 ° C for the Classico and more moderate temperatures for the Riserva, 10-12 ° C. For the pairing, forget the cheese! These are a perfect aperitif, plus a cocktail with classic white Porto is incredibly refreshing. They are excellent with toasted walnuts or almonds but are perfect to combine with vanilla ice cream and tropical fruits. Once you open the bottle you don't have to drink it all, they are fortified wines and therefore resistant to the action of oxygen, they will keep perfectly for 4/6 weeks if well corked.



PORTO RUBY
Porto Ruby is produced from red grapes, so it is a very colorful and more structured wine than Porto White. It is aged in large wooden vats, just like the Branco. Compared to the latter, however, in addition to the Classic and the Riserva we can find two rarer products, the LBV (Late Bottled Vintage) and the Vintage: the first is the result of a single vintage and a longer aging, the second is produced only and exclusively in exceptional vintages. They are generally wines with a deep ruby red color. They are powerful, intense, full-bodied and rich. On the nose, with some exceptions, they are rich in red fruits, berries, chocolate and spices. They should be served at 16 ° C, that means fresh, and are perfect in combination with a red fruit cheesecake, raspberry ice cream, chocolate in all its forms and fresh cheeses. Once the bottle is opened, the Porto Ruby Classico can be kept for 4/6 weeks without problems, instead an LBV can last for up to 4 days while a Vintage can last up to the next day. They are very good but delicate wines and must be treated with respect.

PORTO TAWNY


Porto Tawny is produced from red grapes and is selected after careful evaluations and tastings from Porto Ruby. Starting from a base aged in large wooden vats for at least three years, this Port wine continues its aging in barrique. The prolonged refinement of Porto Tawny, even up to 40 years, involves an evolution in color and aromas. The color, in fact, recalls amber with reflections ranging from garnet red to gold, with the red note that is lost as aging increases. On the contrary, on the nose it is rich, complex and elegant. Dried fruits, nuts, spices and honey are wrapped and supported by toasted notes. They should be served slightly cooler than Ruby, at 14 °C and are perfect in combination with desserts rich in cream and eggs, with dried fruit or a plate of intense cheeses. Also surprising with foie gras, pâte, autumn chestnut or mushroom soups and savory dishes. These are wines that, once opened, tolerate the action of the air very well, thanks to their very long refinement so, if a bottle of Tawny Reserve can remain open for 8 weeks without undergoing significant changes, a Tawny 10 can be enjoyed, a glass at the once, for at least 2 months.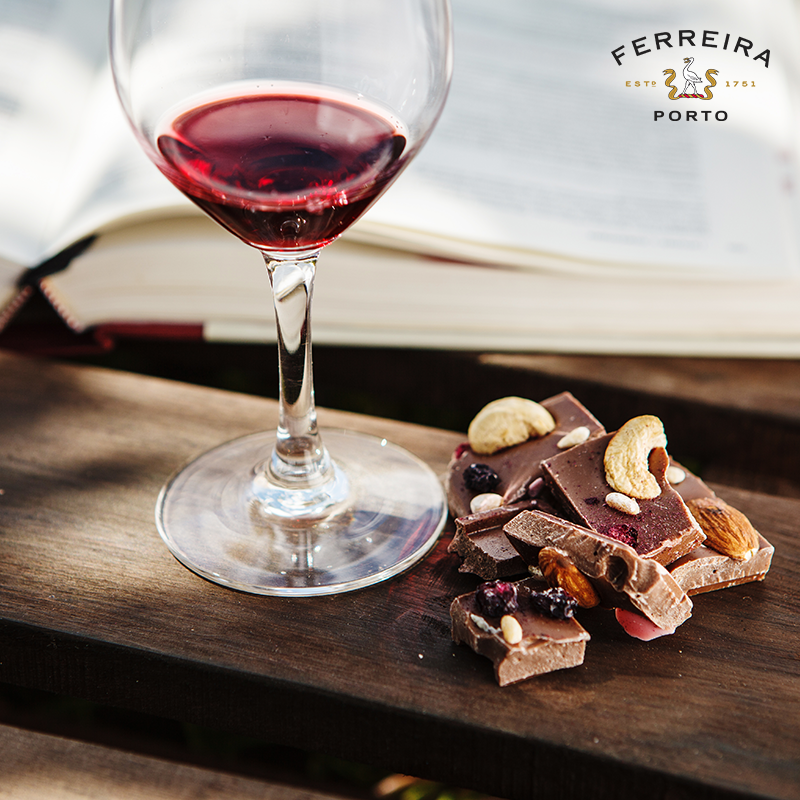 Are you passionate about wine and oenology? Discover all the news or insights from Vinoso in our Wine section.