List of products by brand Domaine Bachey Legros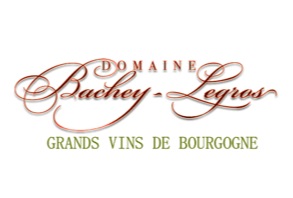 The history of the domaine is the story of six generations since the 19th century.
Unchanged is the oenological creed based on respect for the vineyard, nature and the work of its predecessors The wealth of the company is in the old vineyards, planted for the most part between 1935 and 1955, which give powerful and elegant wines, deeply identifying of the territory.
The extension is 18 hectares on the best land of Santenay, Chassagne-Montrachet and Maranges, where the finesse of Chardonnay and Pinot Noir is expressed.