List of products by brand Winzerberg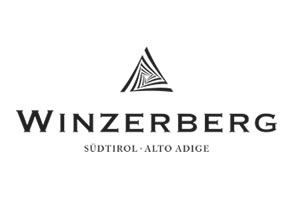 Guido Folonari, always in love with Südtirol, its wines, vineyards and landscapes, realizes in South Tyrol his last wine dream named Winzerberg (Mountain of Winemakers).
In South Tyrol, a small jewel of the Italian wine scene, a region with a truly unique peedoclimatic environment, where wines of extreme elegance and complexity are born, Guido Folonari has selected 5 small winemakers, owners of as many farmhouses, with totally different "terroirs" and producers of grapes of the highest quality. The love for the care of the vineyard and the skilful hand of Stephan Filippi, a South Tyrolean winemaker of great personality, have given life to seven wines that reflect the character and origin of the territory.