List of products by brand La Socarrada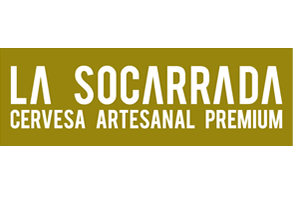 Craft beer La Socarrada fragrant, fresh, balanced and slightly bitter, another excellent beer born from the Premium Beers from Spain, a brilliant project born near Valencia, whose mission is to produce craft beers of the highest quality.
La Socarrada is made with rosemary and rosemary honey. Triple double fermentation malt, without added gases, is not filtered or pasteurized, and completely natural, and refines in the bottle on yeasts: a beer of great quality.

La Socarrada
La Socarrada
La Socarrada
La Socarrada