List of products by brand Leganza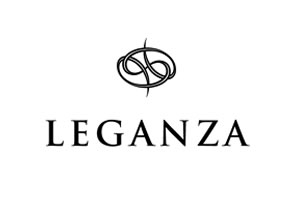 The Prosecco area is located in Veneto, 50 km from Venice, in the hilly area of the province of Treviso, located at the same distance from the Dolomites and the Adriatic, a combination that positively influences the climate.
The territory is difficult to cultivate but fascinating, thanks to the high hill vineyards with steep slopes.
Here winemakers have conquered the hill inch by inch, creating a unique landscape. In this territory was born Prosecco Leganza, sublime expression of the bristling embroidered hills of hand-held vineyards, which has been able to best interpret the vines that contribute to the production of its own wine, whose vinification enhances the aromatic characteristics, elegance, freshness and vitality that distinguish it.