List of products by brand Freemark Abbey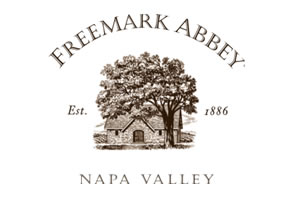 Few Napa Valley companies can compete with the incredible history of Freemark Abbey. It all began in 1886, when Josephine Tychson built the original winery along Route 29 in St. Helena, where the winery is still based today. Josephine started a history of innovation, becoming one of the first female winemakers in American history and beyond.
The origin of the name of the estate dates back to 1939 from the union of the names of the owners: Charles Freeman, Marquand Foster and Ahern Abbey. The stone cellar, built in 1899, is a testament to the long presence in napa valley.