List of products by brand Domaine Bitouzet - Prieur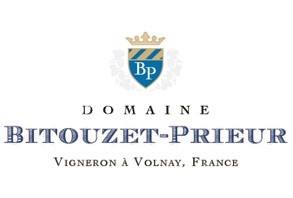 The origin of the domaine name is to be reconnected to two families of historic vignerons, the Bitouzet and the Prieur, originally from Volnay and Meursault respectively.
The estate covers 13.5 hectares of property, of which 40% of Chardonnay and 60% pinot noir with which white wines Meursault and Puligny-Montrachet and Volnay reds are produced.
Since 2005 the domain managed by François Bitouzet, which represents the fifth generation of the Bitouzet family and who has added his personal touch to wines by implementing organic farming systems.

Domaine Bitouzet - Prieur
Domaine Bitouzet - Prieur
Domaine Bitouzet - Prieur
Domaine Bitouzet - Prieur