List of products by brand Lavantureux Frères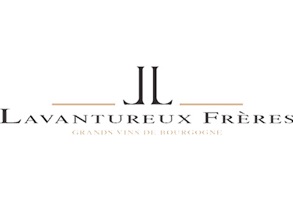 The Lavantureux estate is located in Lignorelles and has always been handed down from generation to generation. Today it is David and Arnaud who perpetuate the family's history Lavantureux Frères.
Thanks to the use of the "Viticulture Intégrée", no pesticides or chemicals are used in the vineyards. Also in the cellar each step is followed with meticulousness and respect of the winemaking steps.
The aging is made of steel or oak French depending on the cuvées and also the characteristics of each harvest. All the works in the vineyards for bottling are meticulously cared for.